Mello Roos
All homes have property taxes and accompanying special assessments. Mello Roos taxes are additional encumbrances added to basic property taxes. This is a method of financing or underwriting the cost of public improvements or infrastructure such as utilities, roads, recreational facilities, schools, libraries, fire stations, etc. that are needed to support new development.
This method of financing came about in 1982 and was a direct result of the passage of Proposition 13 in 1978 in California, which limited the amount of revenue that could be raised to support new developments through traditional means. Only those new developments that choose to create a Community Facilities District impose this added tax burden on homeowners.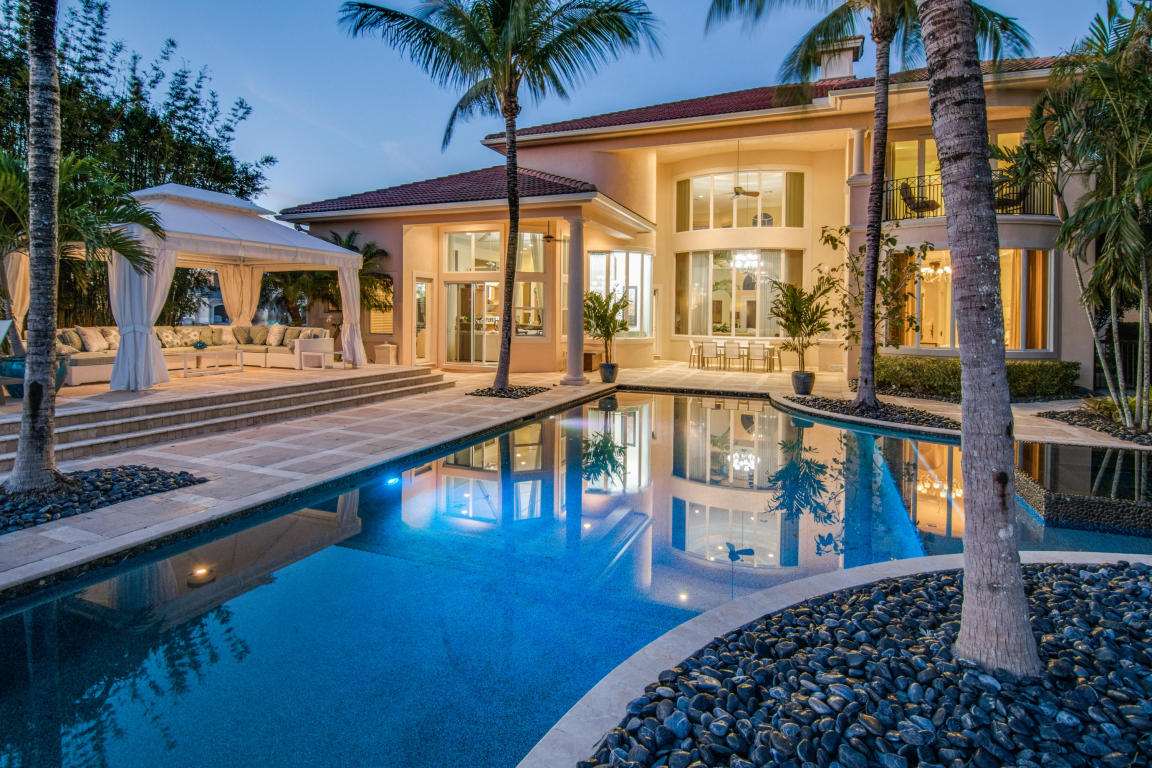 Bonds usually run for 20 to 40 years and are repaid by homeowners. This means for example that your "overall tax burden" when you purchase a home with Mello Roos financing can be 60%, 80%, or 100% higher than your basic property tax obligation would be if you purchased the same home without Mello Roos financing.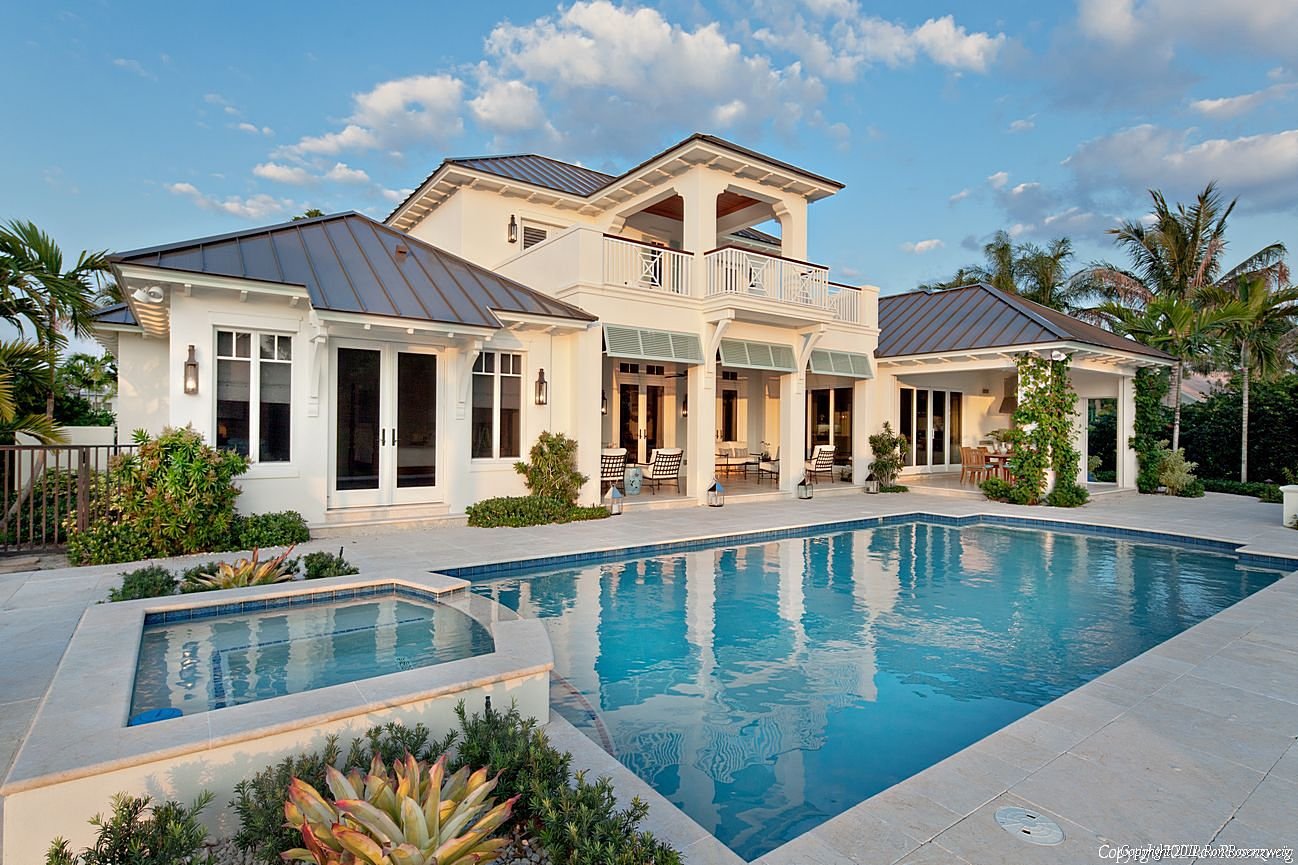 When purchasing a home with Mello Roos financing always investigate the basis for the tax, it's duration and any potential for increase. Also, be aware that this added burden will affect your qualifying ratios.
CLICK HERE FOR WHAT MY HOME IS WORTH
Real Estate of Florida
South Florida Mobile Home Sales Corporation
From Our Family to Yours We "Welcome You to Palm Beach, Martin and St Lucie Counties" Over 350 Million in closed sales…
Please Put Our 45 Years of Combined Real Estate Experience to Work for You Today and Start to Dream With Your Eyes Open...........Thank You!
Visit Us On The Internet At:
www.IndianwoodGolfAndCountryClub.online
www.brianduffnersellsflorida.com
www.brianduffnersellsjupiter.com
www.buyandsellfloridacommercial.com
Brian Duffner-Realtor
Mobile: (561) 352-0183
Direct: 772-597-4812
E-Mail: BrianDuffner57@gmail.com
Karen May-Assistant
Direct: 508-813-9648
E-Mail: KarenLela1966@gmail.com